9:00 AM - 7:00 PM on Saturday, September 24
8:00 AM - 5:00 PM on Sunday, September 25
The Duluth Fall Festival is BACK and better than ever this year!!
104.7 The Fish invites you to the Duluth Fall Festival September 24th and 25th with over 200 arts & crafts booths, live music, a parade, the Donut Dash 5-K race, inflatables, tasty food and more. PLUS, a FREE shuttle service continuously shuttling people to the Festival Saturday and Sunday. Pickup locations are 3 Duluth schools – Chattahoochee Elementary, Mason Elementary, and Duluth Middle School.
Admission is FREE and be sure to stop by THE FISH BOOTH near the Children's Area to register to win some great prizes!
Don't miss out on all the fun happening at Duluth Fall Festival September 24th - 25th! Learn more at duluthfallfestival.org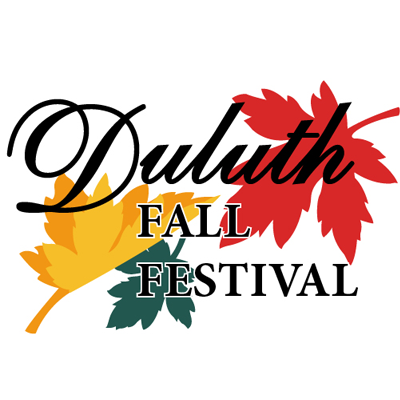 DULUTH FALL FESTIVAL
SEPTEMBER 24th & 25th
Festival Schedule
Saturday | 9 AM - 7 PM
Sunday | 8 AM - 5 PM
Location:
Duluth Fall Festival
3057 Main St
Duluth, GA 30096
Google Map